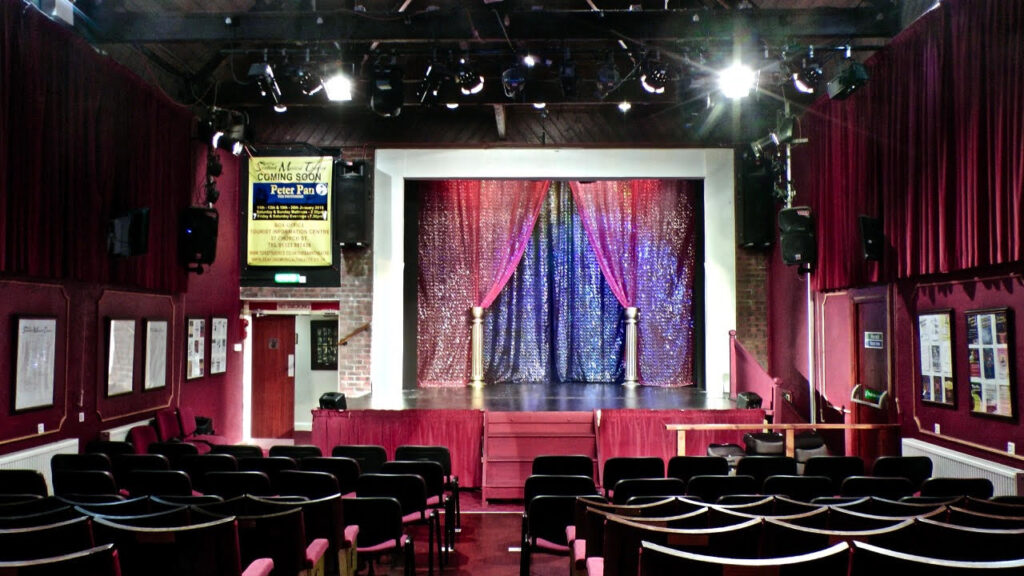 The Barn is available to anyone from the entertainment, educational or corporate worlds who would like to hire our fully operational and functional theatre for their events.
We can accommodate groups, bands, solo performers, touring companies, training events, presentations, workshops, rehearsals and a lot more!
We can offer you our fully equipped stage, dressing rooms, sound and lighting equipment with technical support together with front of house management and bar/refreshment facilities.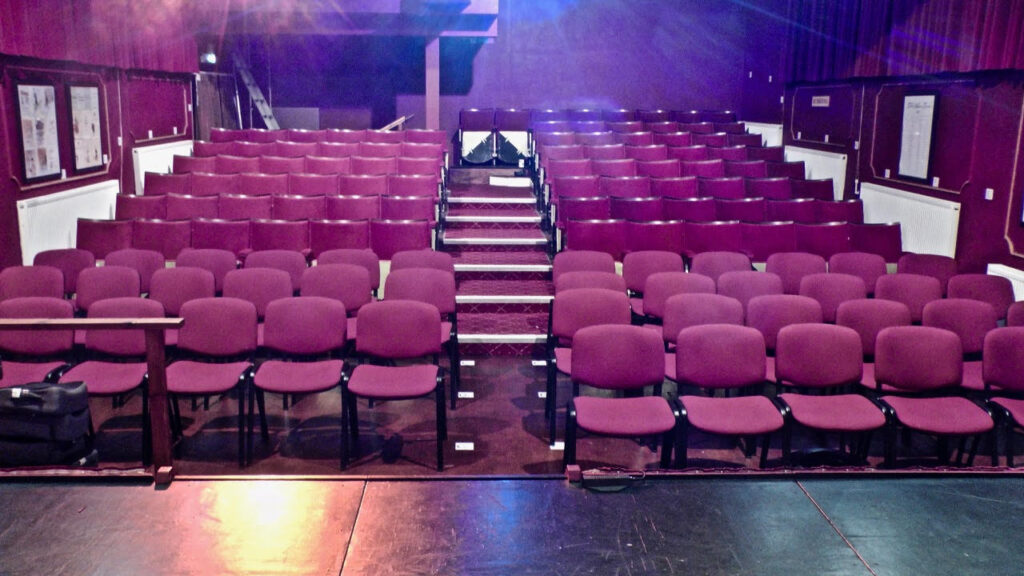 We operate as a registered charity (Seaford Musical Theatre) and need to maintain and develop the Barn so we have kept our hiring fees low and very competitive.
The following is a brief summary of the main costs of hiring the full facilities of The Barn Theatre:
Hourly rate – £65 per hour (min four hours)
Cost per day – £520 (maximum eight hours)
Security Deposit – £50 per booking.
These rates are for the full use of our theatre including the 128 seat auditorium, the stage, the sound and lighting systems, the foyer, the dressing rooms, the toilets, our refreshment facilities and Performing Rights Society fees, together with four hours of one sound/lighting technician's time.
A further technician or additional facilities may be available at further cost. Our aim is to be as flexible as possible to meet your exact needs.
If you would like to discuss your requirements with us please contact enquiries@seafordmusicaltheatre.co.uk